Rental Program,
Low-Doc Landlord Loan
Build wealth by growing your rental portfolio with our new 30-year, fully amortizing Rental loan product, with interest rates as low as 5.99% and LTVs up to 80%, we lead the industry in loans for landlords. Unlock cash out of your existing properties or build your portfolio further and never have to worry about a balloon payment. Like always, we promise a no muss, no fuss process resulting in a fast and easy close.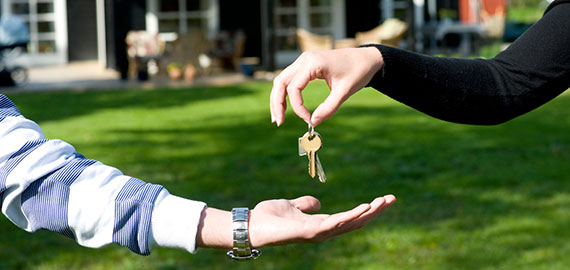 Single Home or Portfolio Loans
Low Doc, NO Income Verification
Close in Weeks, not Months
Purchase or Cash-out Refi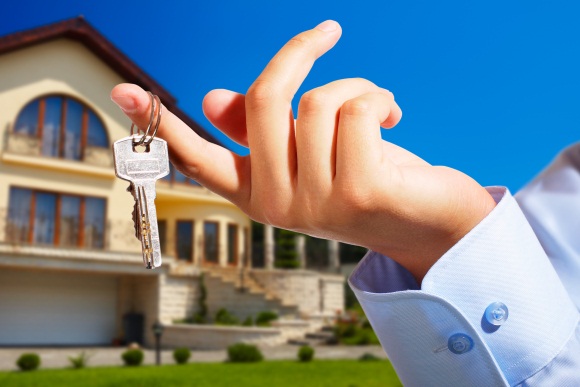 Loan Overview – up to $5M
Interest rates as low as 7.875% (rates based on Credit, LTV & DSCR)
Quick close – Weeks not months
5,7,10 or 30 years Fixed loan term
Up to 80% LTV, 75% Refinance/Cash-out
1st trust deed
Prepay options 1 to 5 years (more prepay years better rate)
SFR and 1-4 unit properties, Condo, CondoHotel, townhome & 2-4 Units
All loans are personally guaranteed
All properties are non-owner occupied
Foreign Nationals – 80% LTV with only 2 months bank statement (USA)
Your business is real estate investing, not jumping through hoops.
Time to get back to business.
Contact Us